HoldMaster Ordering
HoldMaster Components
The HoldMaster Solution consists of several key components:
HoldMaster (Sensor);
HoldMaster Coach App for a smartphone
HoldMaster Live App for smartphones and tablets (to be released);
HoldMaster Analysis Website for HoldMaster data
The HoldMaster (Sensor) and selected case is available from this website and our selected resellers.
The Android App for is available free from the Google Play Store.
The Apple iOS App for smartphones is available free from the Apple App Store.
The Windows Live App will be available free through the above Stores.
The HoldMaster Website is designed to provide easy access and analysis of the HoldMaster data from each shooting session. There is no subscription necessary to use this site, but you must be registered first, to be able to order a HoldMaster or view your sessions.
HoldMaster Cases
These cases are only suitable for smallbore rifles, free pistols, air pistols and rifles.
Dual Case
Case is shaped for Velcro tabs and/or Velcro straps
Available in black, blue and red.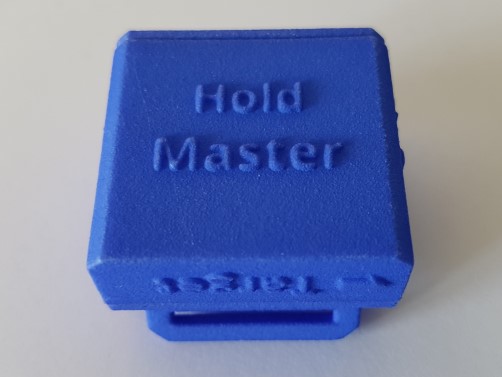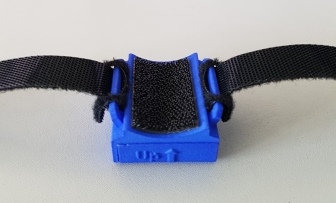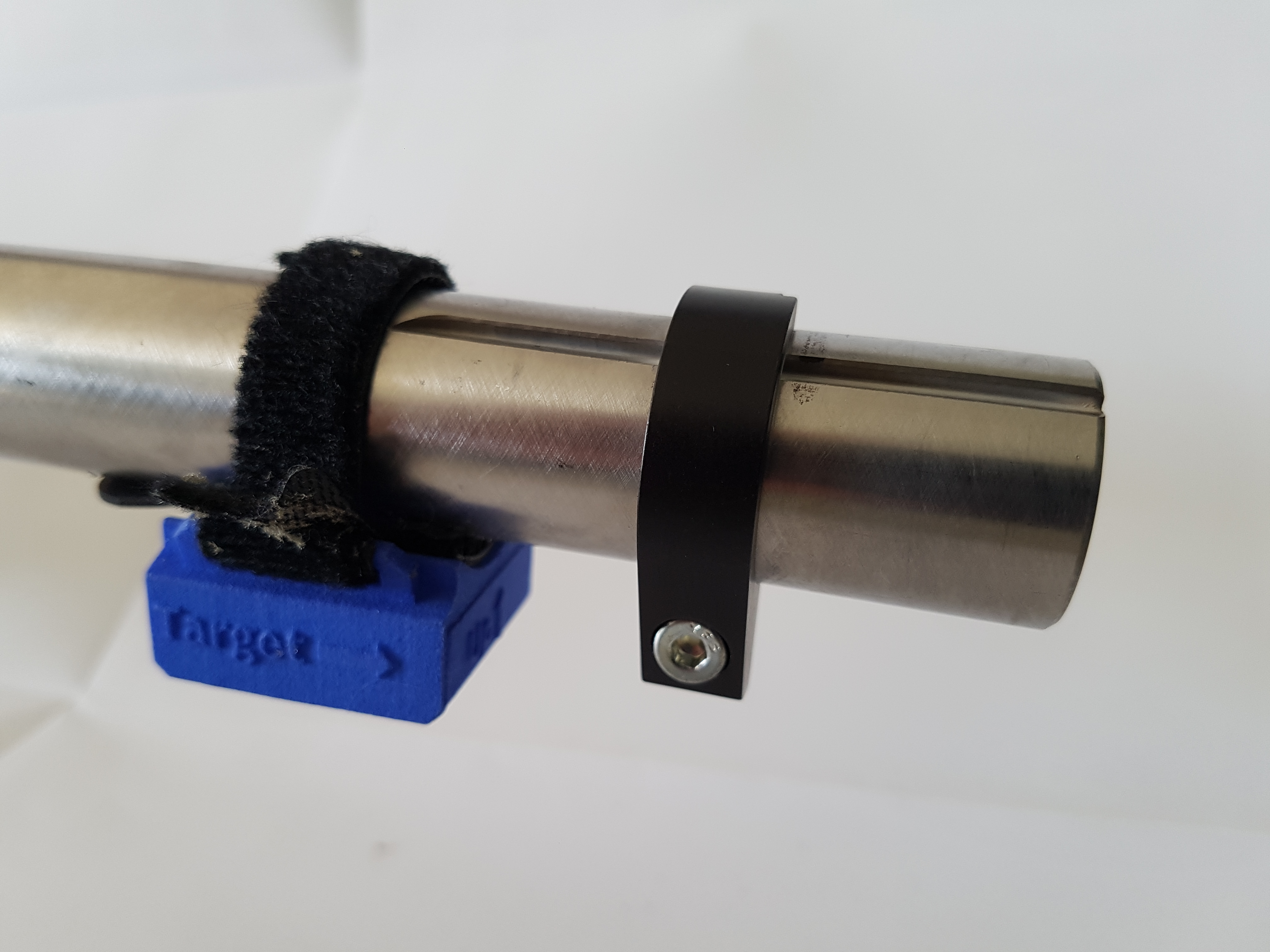 SSS Case (formerly known as Steyr Case)
Case is designed for a stainless steel strap, either 60mm or 150mm long.
Available in black, blue and red.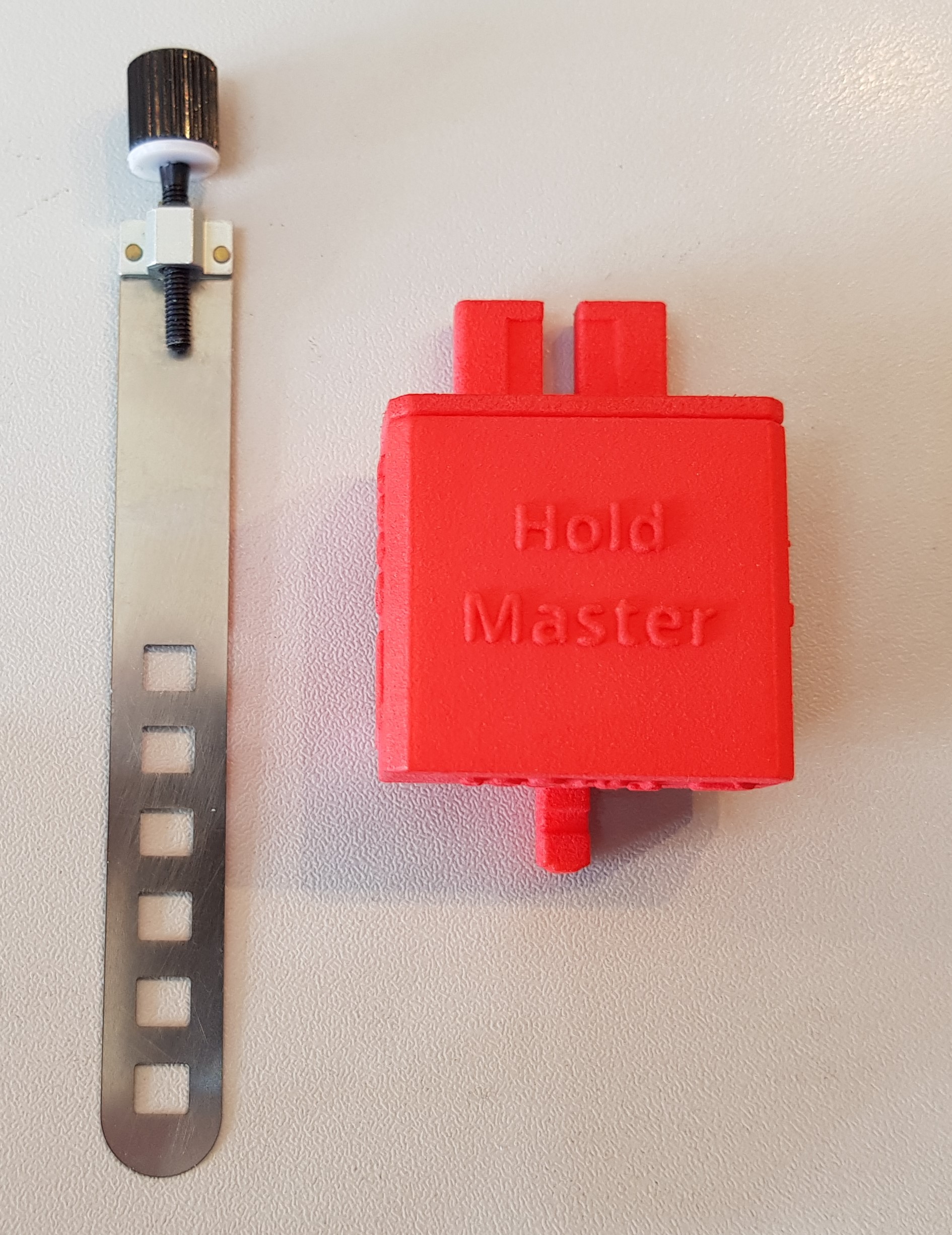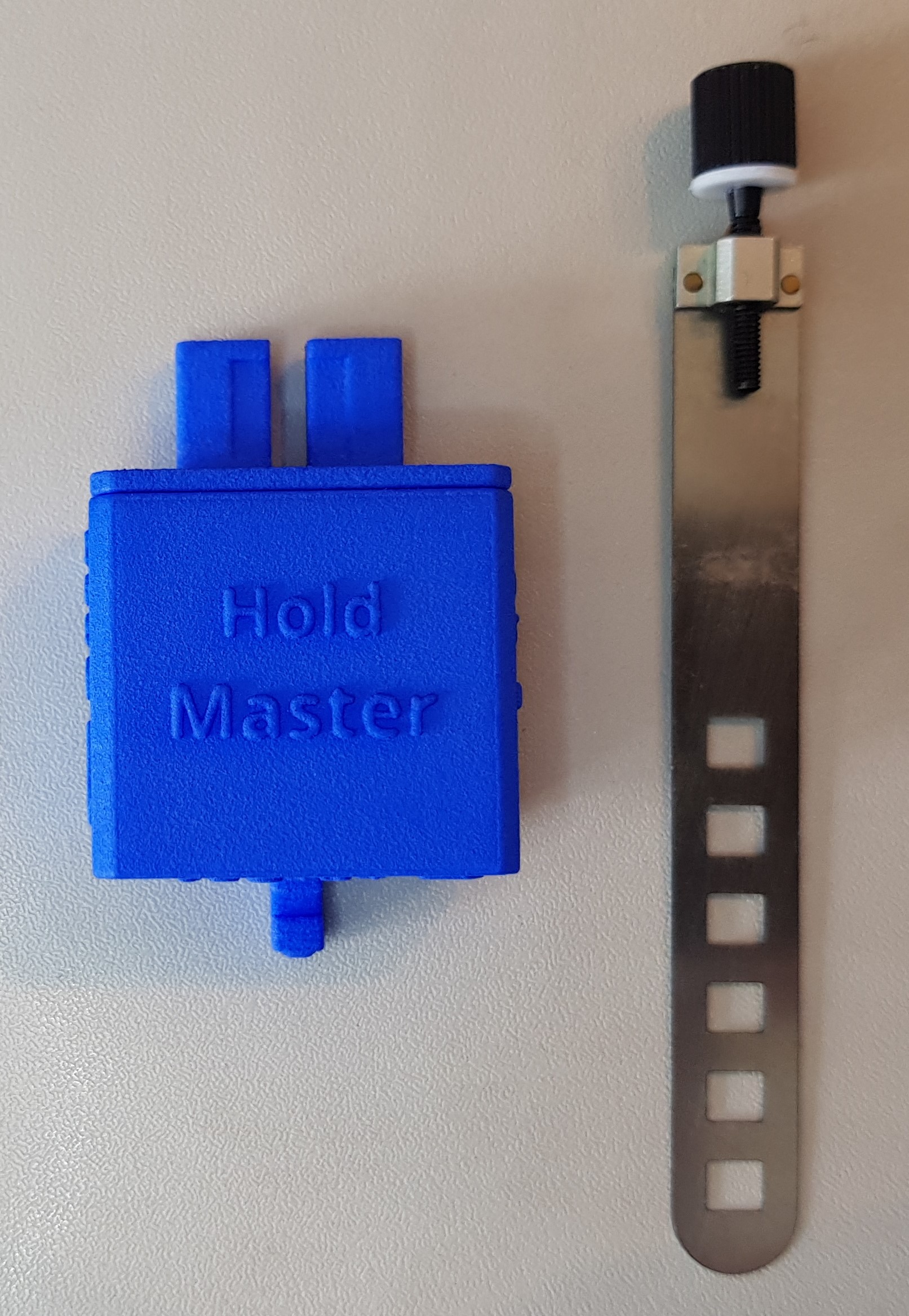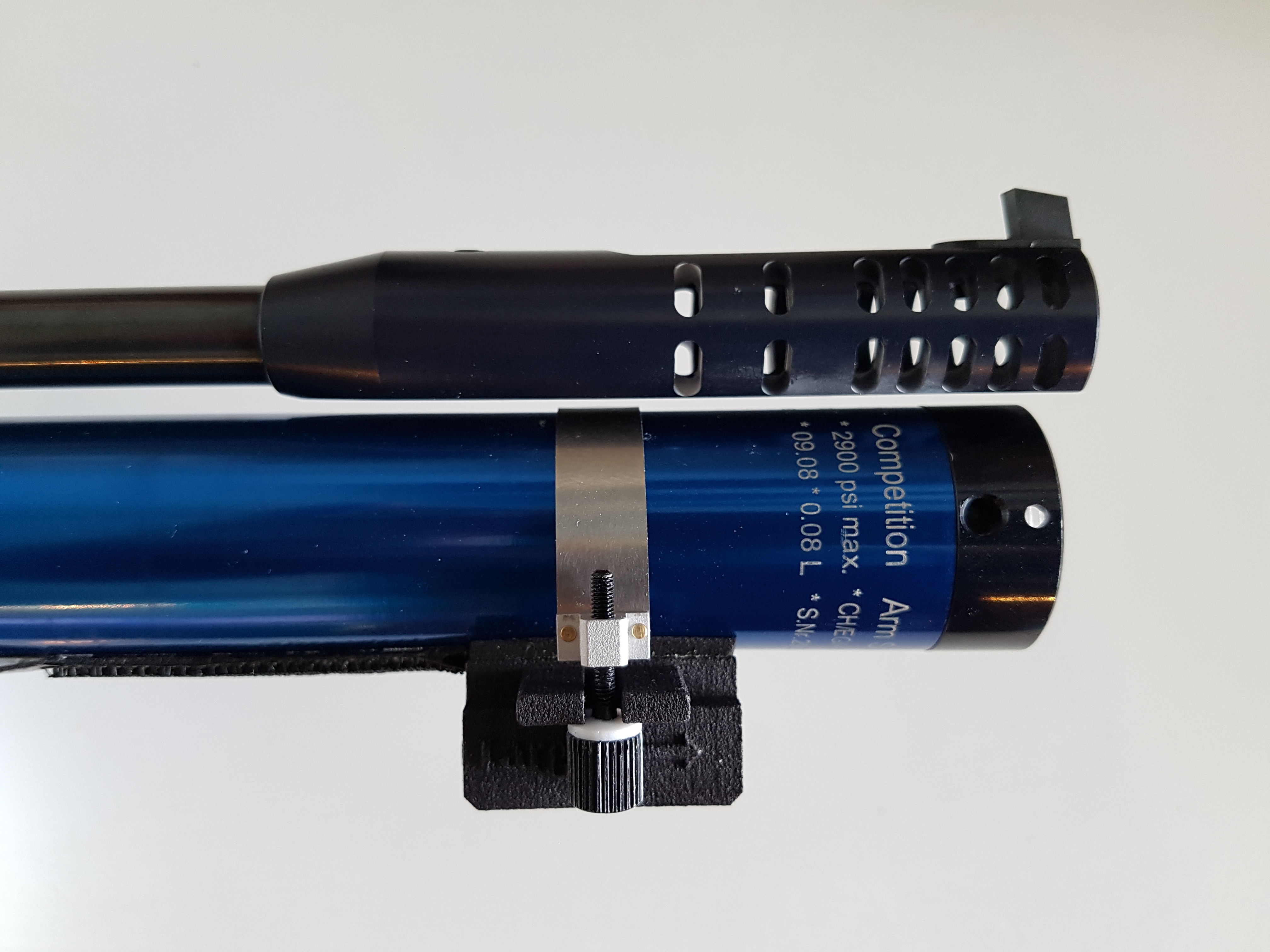 Rail Case
The RailCase is designed to attach to an Anschutz standard rail.
Available in black or blue. Blue case is out of stock.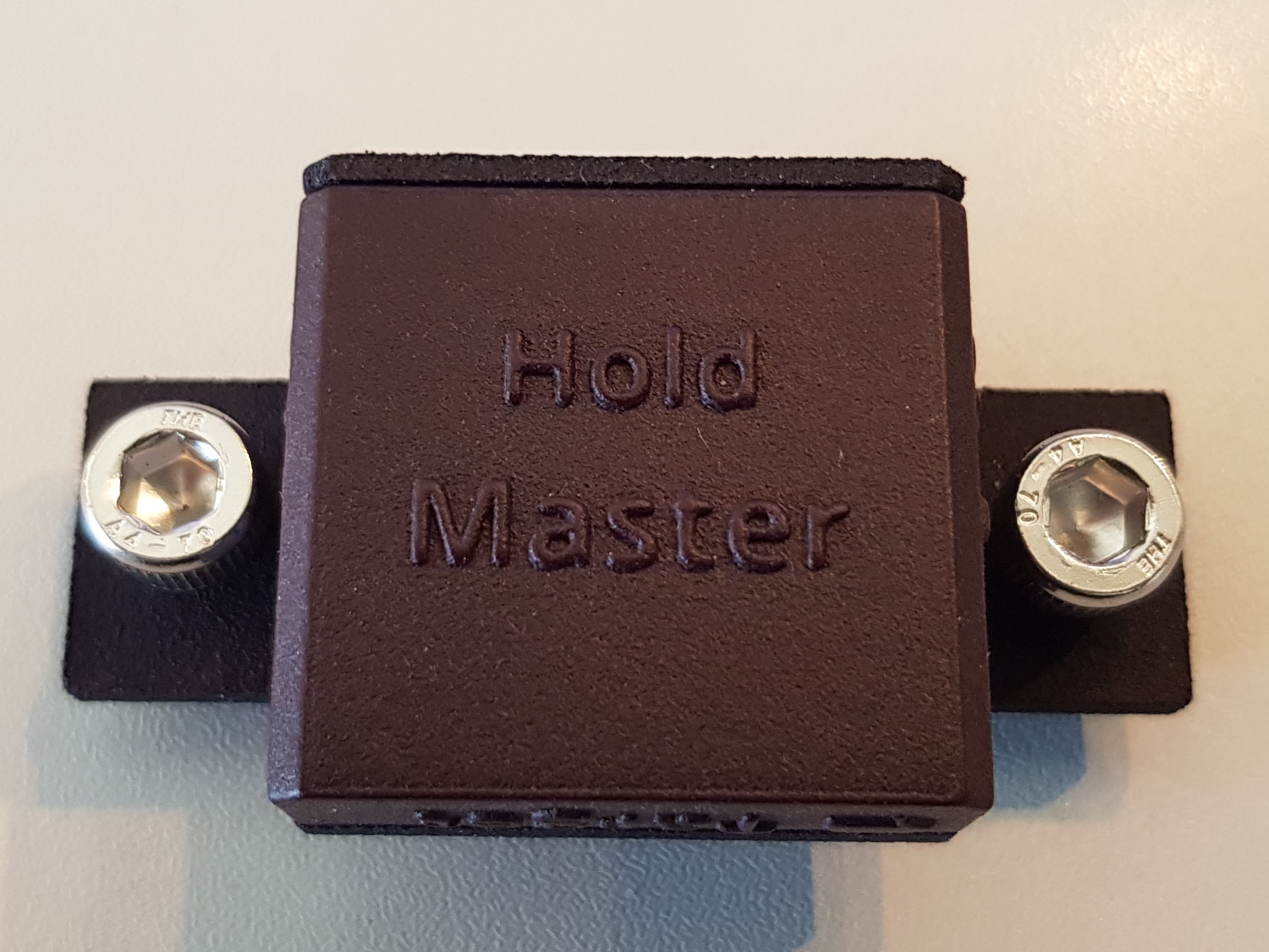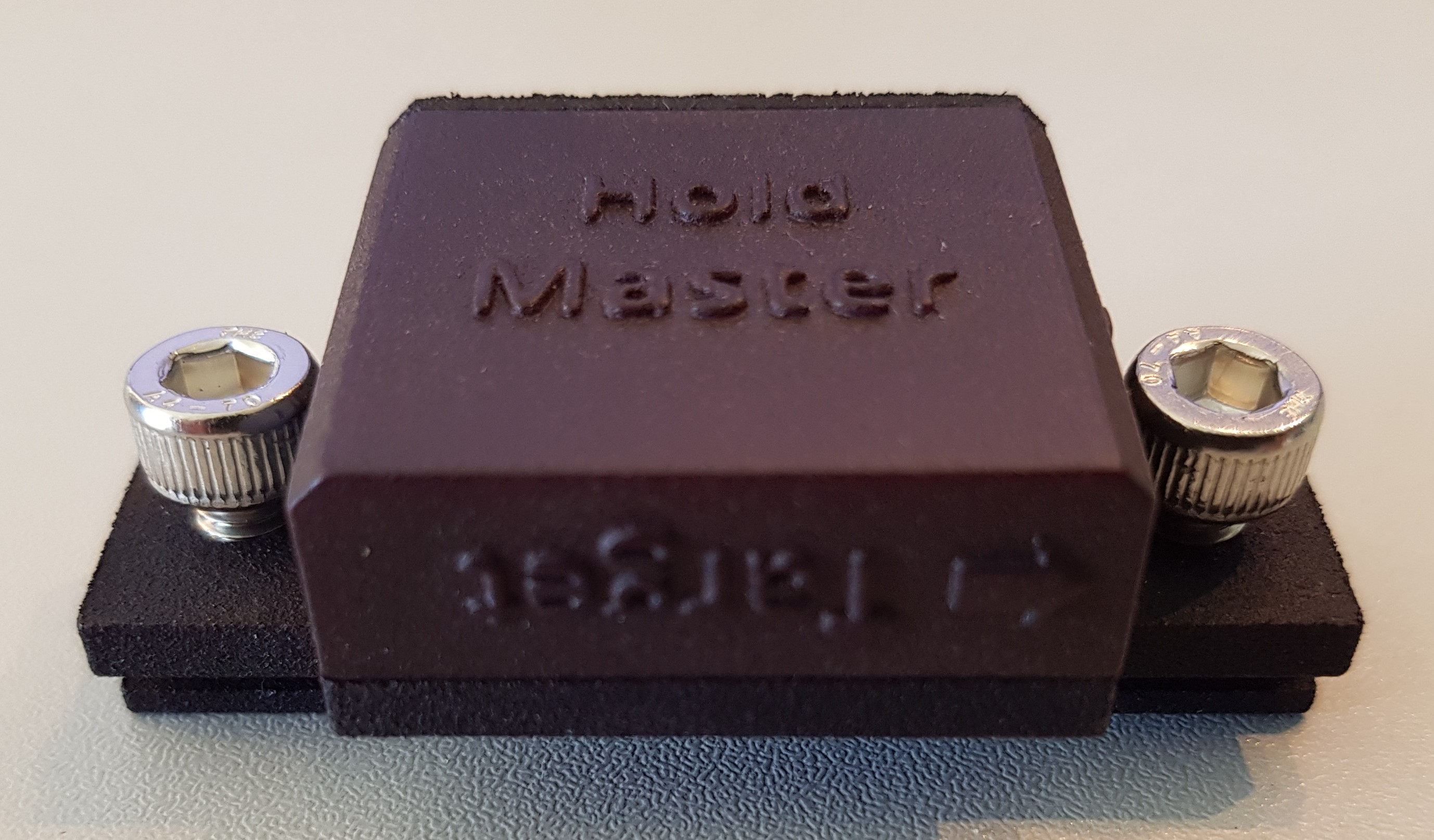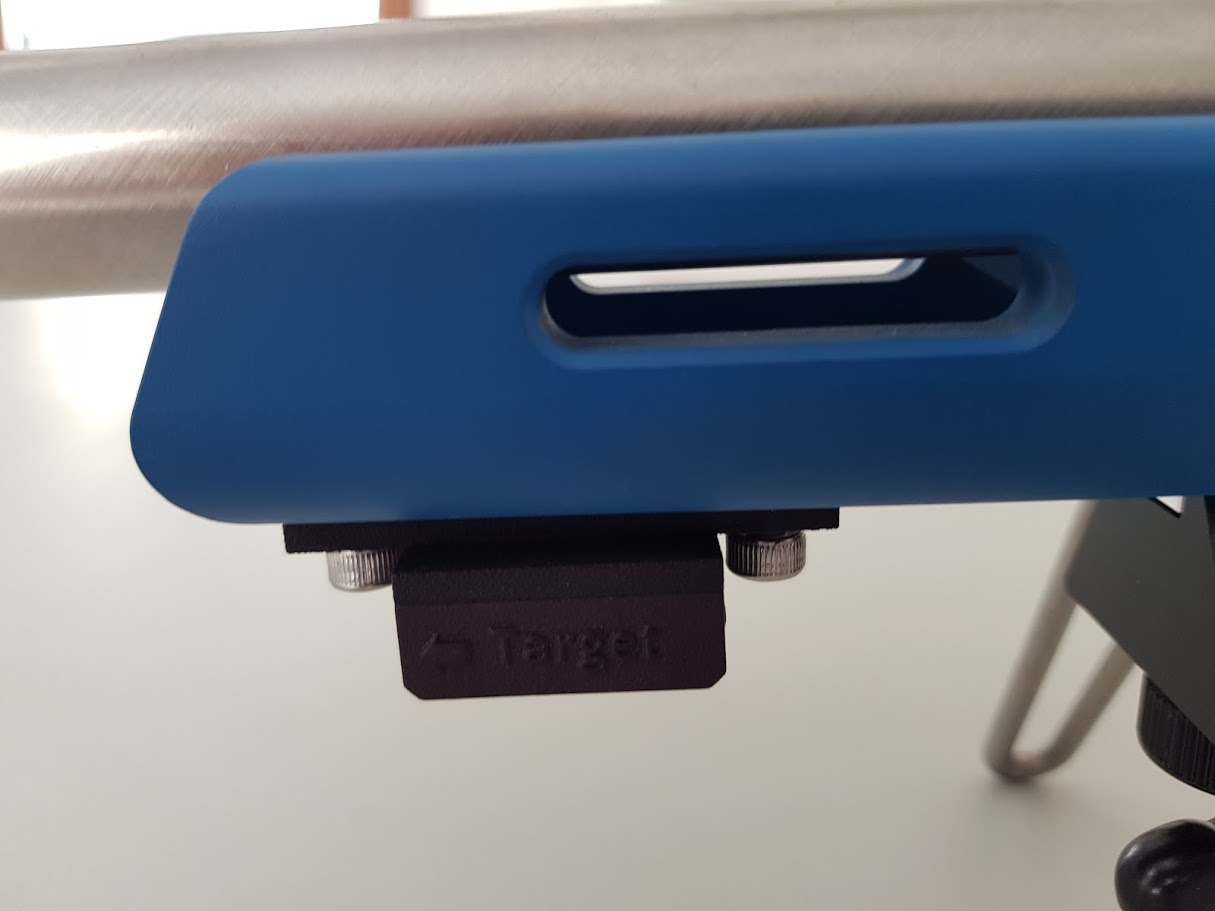 Flat Case
Case Style is flat without strap supports
Available in black and white.